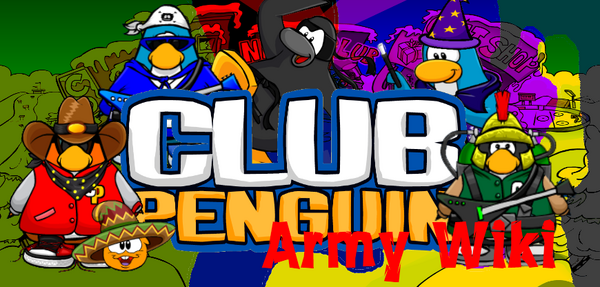 Did you know...

Featured Article

You can vote for featured article at: Club Penguin Army Wiki:AOTM Vote!

Current Leader(s): Bam117 and Trader.

Website:http://armyofclubpenguin.com/

About: The ACP was created on September 29, 2006 on the Miniclip Forums by Oagalthorp. Here, they became the first army established with a centralized leader and organization. The ACP grew fast and became one of the biggest armies on the forums. They battled their way through WWII fighting off Romans, Vikings, and many other clans. Eventually, the ACP moved to WordPress. It wasn't too long until the ACP found themselves involved in another world war; this time they fought the massive Underground Mafias Army.

Community

Welcome to the

Club Penguin Army Wiki

! You can hang out with our community on the

Forums

, or our

Chat Box

. If you need help on the wiki contact one of our admins on their Message Wall. You can tell when you find a admin's page when there's a little box that says "Admin" near their icon! We hope you have a good time here.

Featured Images

Create a Page

want to write an article? type the name in the box and you better be sure to obey our

Rules

or you will get punished!!!

Poll

What do you like about this wiki?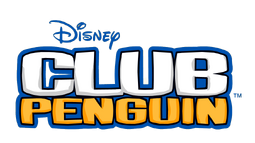 Club Penguin Army Wiki is not affiliated with Club Penguin, or the Walt Disney Company. We do not support any particular army in Club Penguin as a whole, despite what some users proclaim.
Ad blocker interference detected!
Wikia is a free-to-use site that makes money from advertising. We have a modified experience for viewers using ad blockers

Wikia is not accessible if you've made further modifications. Remove the custom ad blocker rule(s) and the page will load as expected.